Scott Club Mission Statement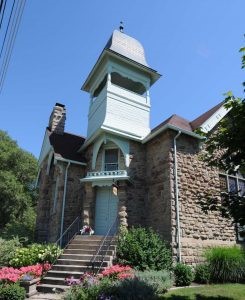 The Scott Club fosters inclusive community engagement by providing a historically significant South Haven landmark as a center for the advancement of culture, the arts, education and fellowship.
Scott Club Vision Statement
The membership's vision is to be good stewards of the Scott Club and its mission by being fiscally sustainable, offering relevant programming, increasing diverse, involved membership and extending charitable partnerships.
Executive Board
Officers
President – Joan Bonnette
1st Vice President – Carol Anderson Kunze
2nd Vice President – Rosalind Giulietti
Recording Secretary – Mari Fifelski
Treasurer – Joan Hiddema
Immediate Past President – Anna Krajecki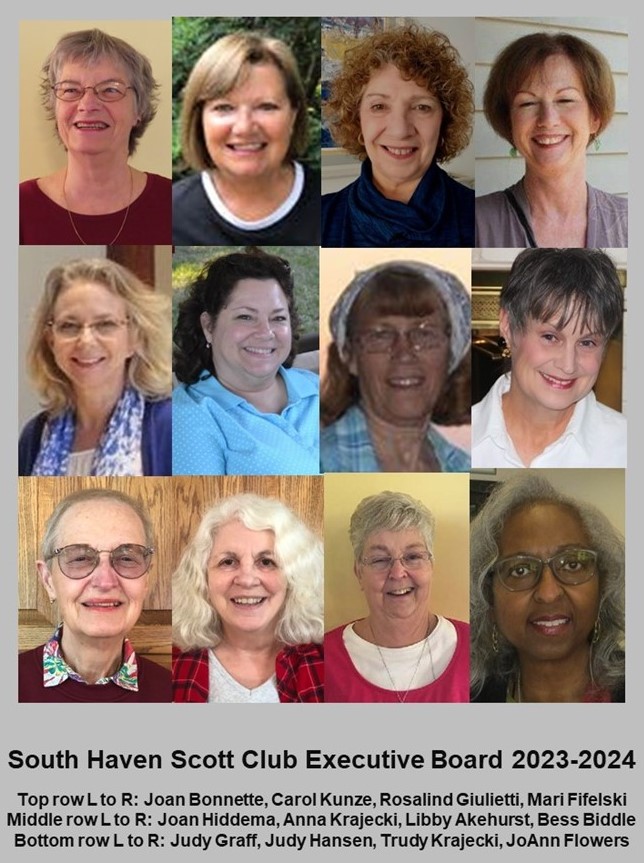 Directors
Libby Akehurst
Bess Biddle
Judy Graff
Judy Hansen
Trudy Krajecki
At-Large Appointments
Membership Chair: Jo Ann Flowers

Key Documents
To learn more about our non-profit status please visit our GuideStar Profile.
---