July 2020 – May 2021
Book discussions are held on the 4th Tuesday of the month at 1:00 p.m.
Book discussions will be held via Zoom until further notice. Check back here for the latest information.
Anyone interested in participating should email info@scottclub.org for further information and to receive a link to the Zoom session.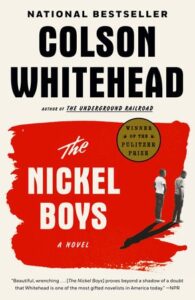 July 28 ~ The Nickel Boys by Colson Whitehead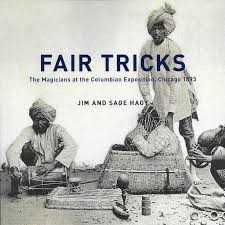 Aug 25 ~ Fair Tricks by Jim & Sage Hagy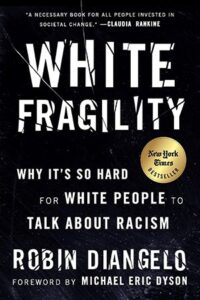 Sept 22 ~ White Fragility by Robin DiAngelo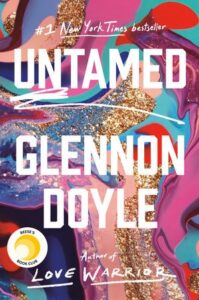 Oct 27 ~ Untamed by Glennon Doyle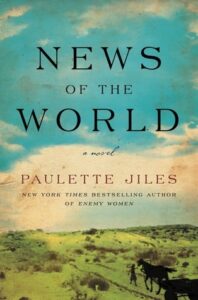 Nov 24 ~ News of the World by Paulette Jiles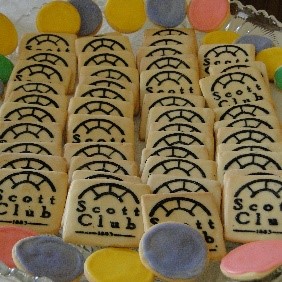 Dec ~ no meeting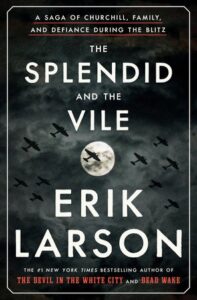 Jan 26 ~ The Splendid & the Vile by Erik Larson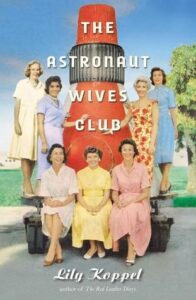 Feb 23 ~ The Astronaut Wives Club by Lily Koppel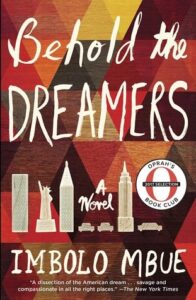 Mar 23 ~ Behold the Dreamers by Imbolo Mbue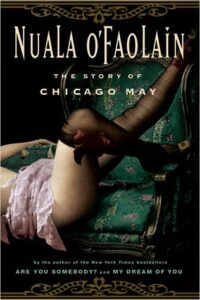 Apr 27 ~ The Story of Chicago May by Nuala O'Faolain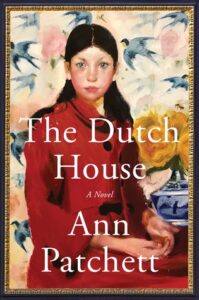 May 25 ~ The Dutch House by Ann Patchett
---